Half Moon Bay Fish Reports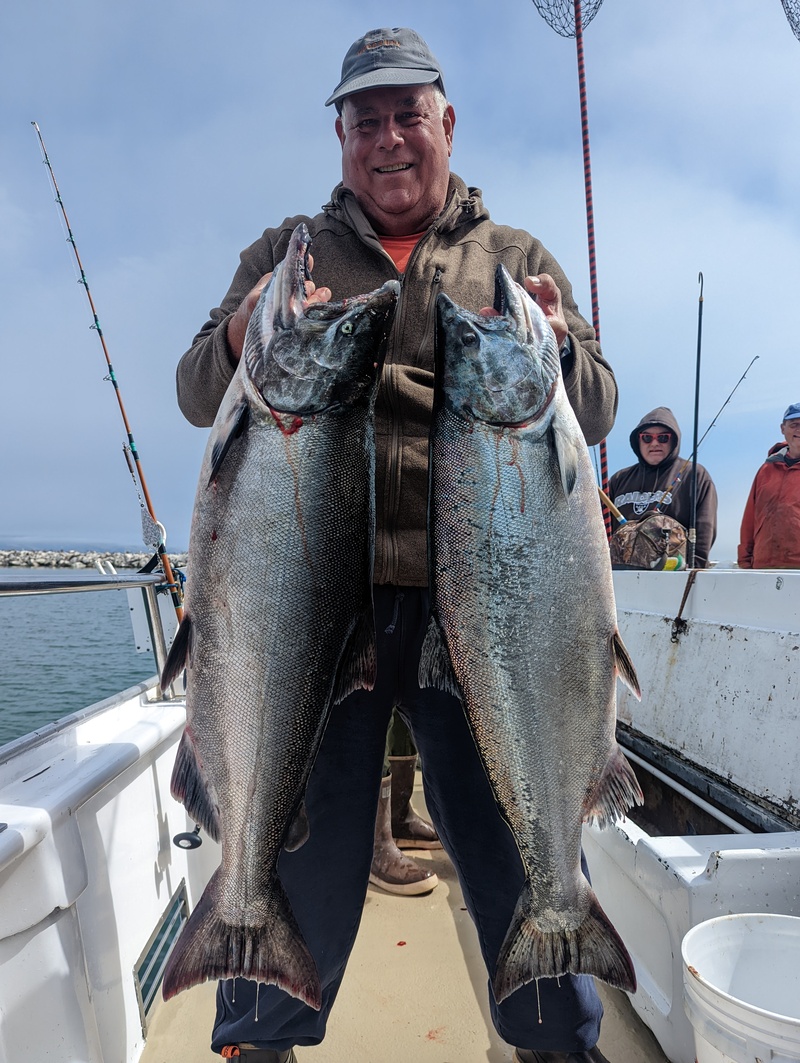 Great salmon fishing
08.17.2022
...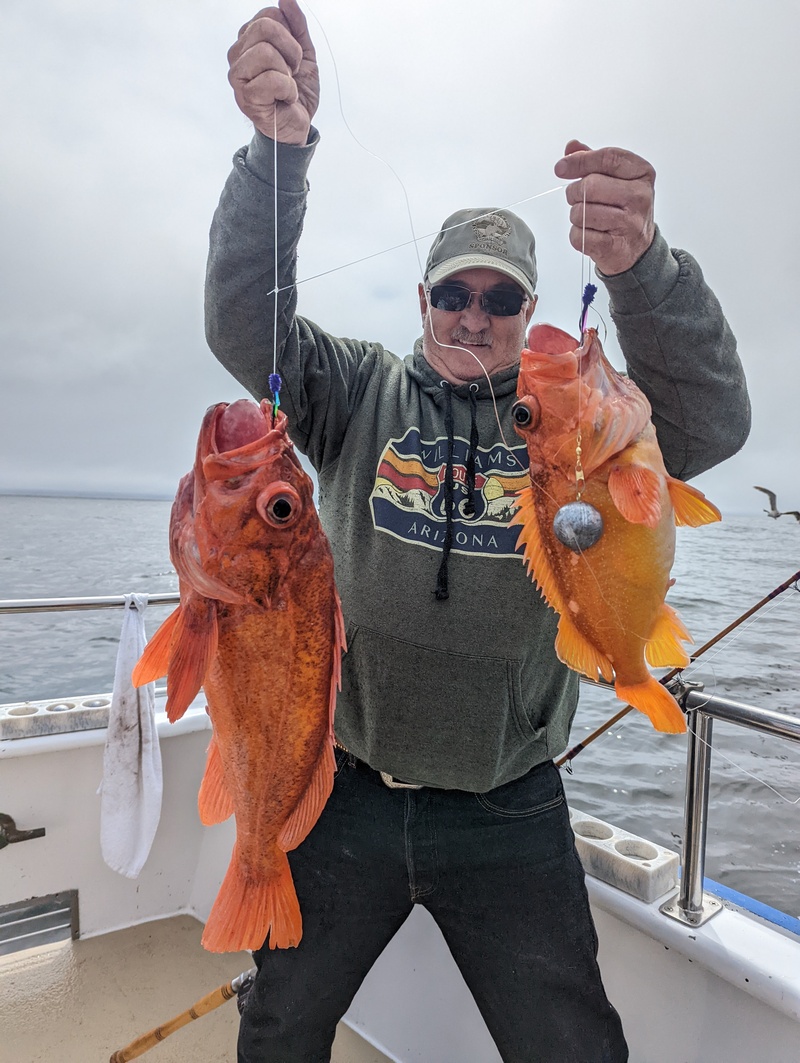 Rockfish Update
08.08.2022
Rockfishing Update This is the time of year we wait for. Calm ocean conditions, warm air and...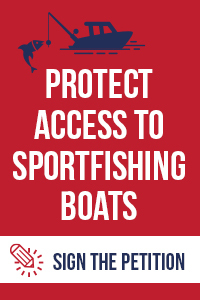 SAVE FISHING CAMPAIGN
06.09.2021
The Sportfishing Association of California has launched a statewide campaign (www.savefishing.com) that draws public attention to proposed harbor craft vessel regulations that harm sportfishing and whale watching businesses, threatening to put many of our members out of business. The Newsom Administration is not...